About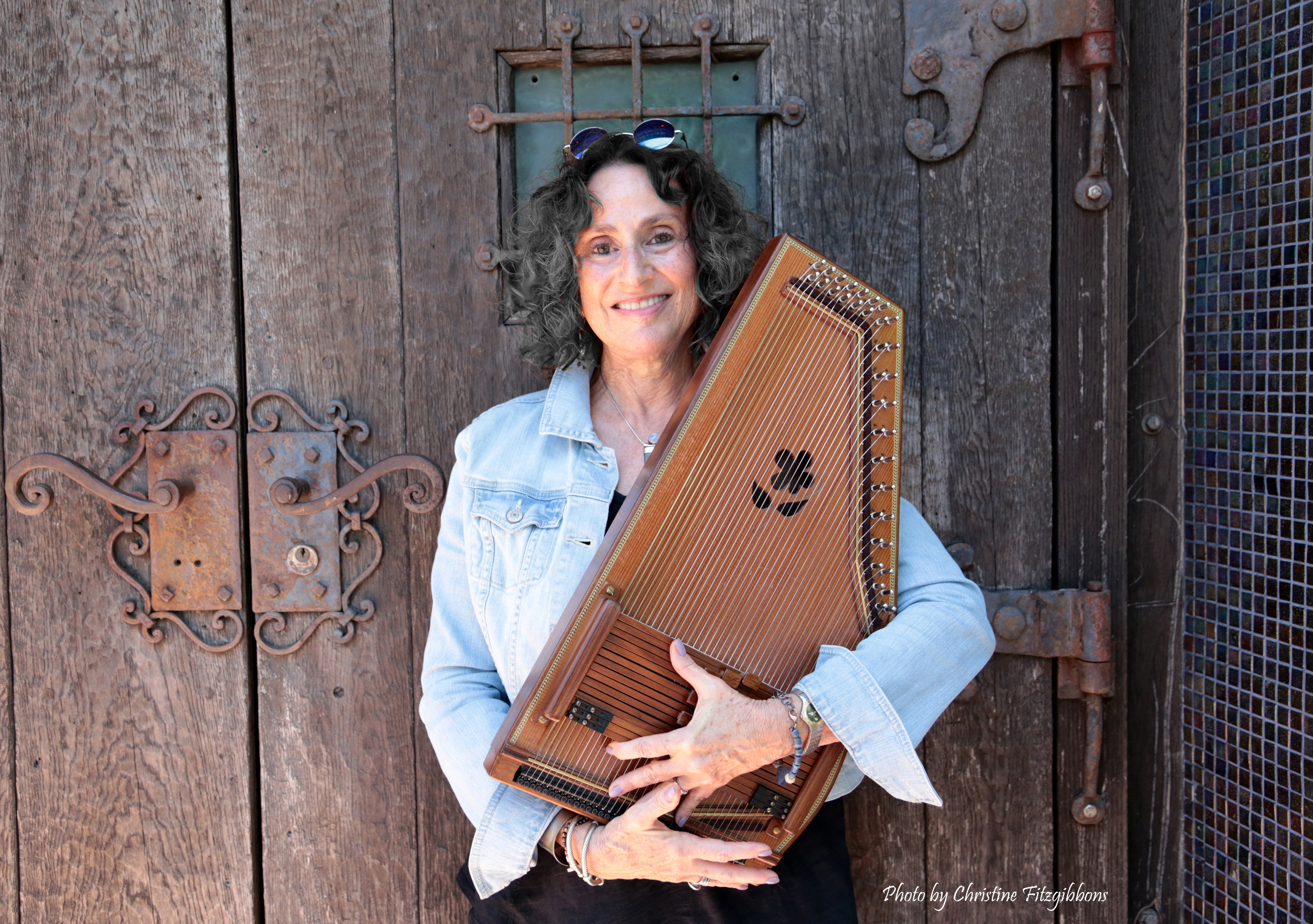 You'll love Eileen's music
Her extensive repertoire is a rich mix of Old Time chestnuts, Carter Family songs and her original compositions, which stylistically run the gamut from country, blues and folk to jazz and even rock and roll! The Old Time Herald calls her singing approach "emotive, clear and controlled, reminiscent of the best of the revivalists, such as Joan Baez or Anne Hills", and her performances 'heartfelt, with ravishing, wide ranging vocals."

check for a performance date near you
find your favorites in her cd collection
Eileen's recordings have garnered stellar reviews and her discography includes two critically acclaimed CDs with her former band, Well Tempered String Band, as well as three solo projects; Solitary Rider, Hearts and Souls Entwined, Just Words and her newly released single, No More War Anymore.  

» view videos