AWARD WINNING ARTIST...
An award winning artist for her singing, songwriting and instrumental work, Eileen is a multi-instrumentalist who embraces many genres of music. She is internationally known for her soaring vocals, stunning harmonies, engaging performances and pick-less style of autoharp playing. In 2017,she introduced the autoharp to New York City's Birdland Jazz Club stage and was warmly embraced by the jazz community.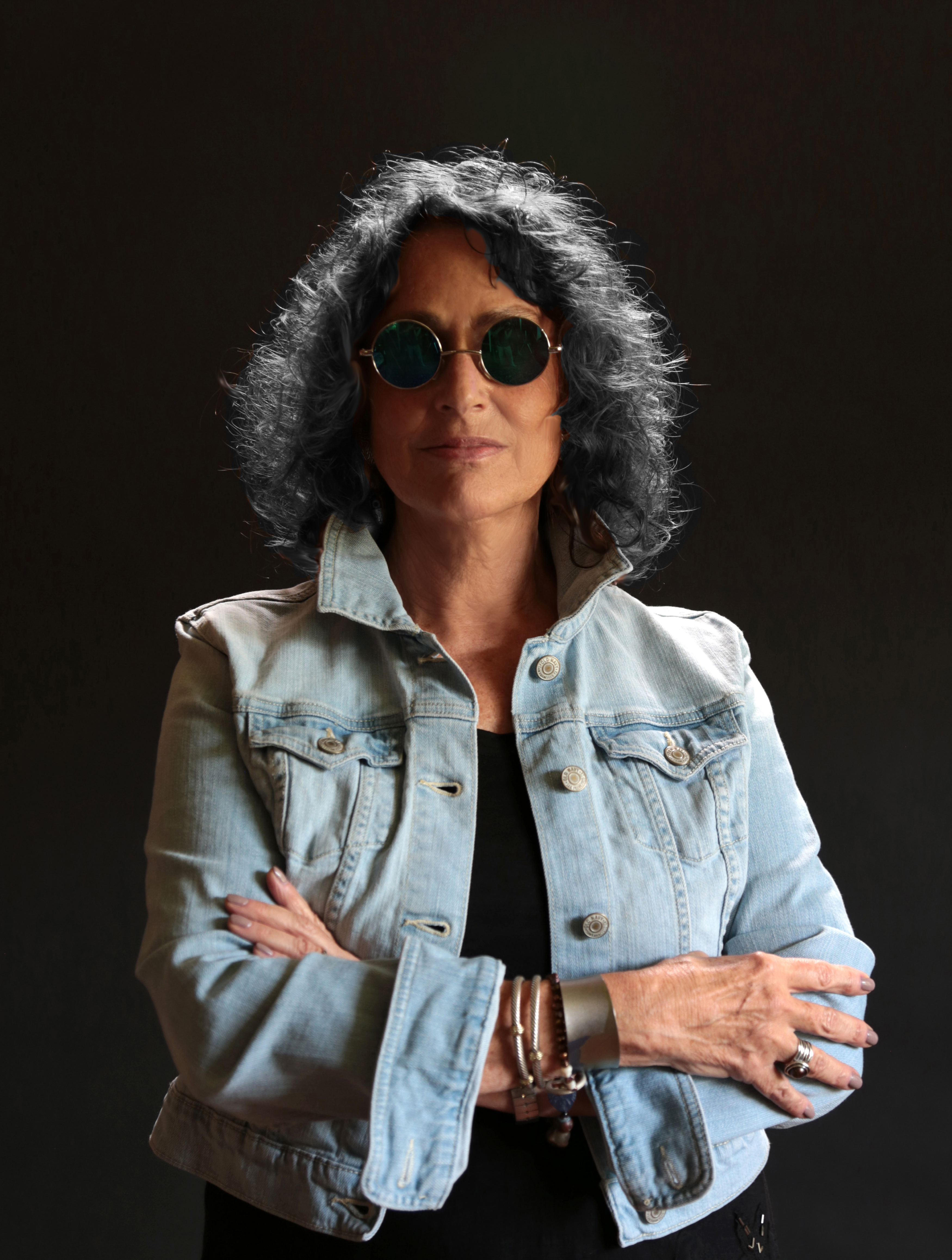 National and International Following
Eileen's songs fuse traditional sensibilities with a contemporary vibe and are liberally peppered with themes of peace and justice. Eileen has performed at numerous festivals and venues across the United States, Australia and Denmark. Her 5th CD, "Just Words", garnered critical acclaim.
-"Eileen Kozloff presents a brilliant album full of intelligent words and wonderful music. By now the best I've heard all year!" (Folk World #65, March 2018)
Eileen just released her single , "No More War Anymore" to raise money and awareness of the global refugee crisis.

» view videos